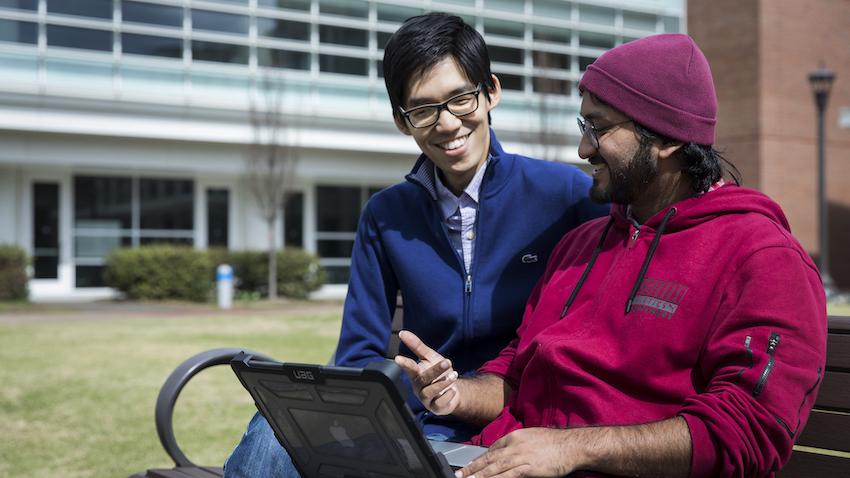 MS in Urban Analytics
The MS in Urban Analytics (MSUA) is an interdisciplinary degree program that incorporates smart cities, urban informatics, and urban science. The goal of urban analytics is to leverage data science in addressing major issues cities continue to face, including air, water, and land pollution, carbon emissions, traffic congestion, inadequate housing options, and disparities in the access to urban services. 
Housed in the Georgia Tech College of Design, this unique program provides opportunities for students interested in working with the four participating schools including CSE, the School of City and Regional Planning, the H. Milton Stewart School of Industrial and Systems Engineering (ISyE), and School of Interactive Computing (IC). 
The degree is designed for students who are interested in tackling urban problems through the acquisition, integration, and analysis of various forms of data. Undergraduate preparation for this degree can include a range of fields such as engineering, planning, computing, and various social science disciplines. 
Georgia Tech is the only university in the University System of Georgia offering an urban analytics degree. Programs of this kind are quickly gaining national relevancy—similar graduate programs exist at Carnegie Mellon University, New York University, Northeastern University, and the University of California at Berkeley. 
Visit the MS Urban Analytics degree website for program details.