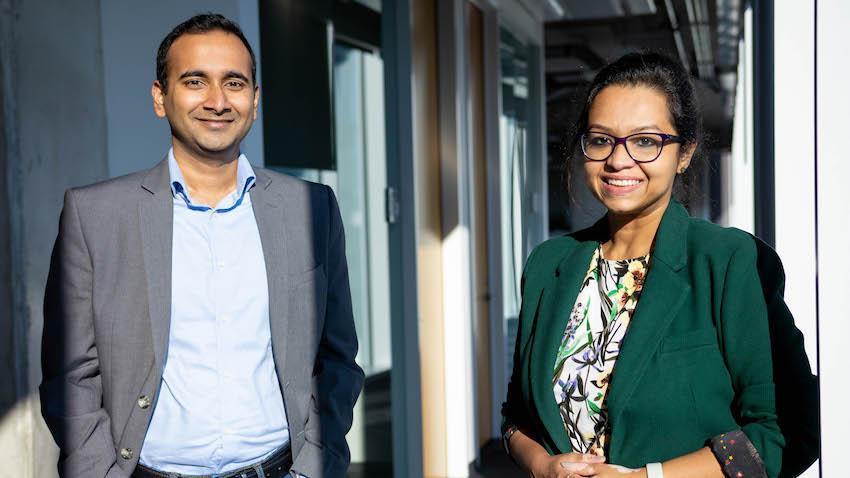 Researchers to Study Connection Between Online Misinformation and Real-World Violence
It is well known that predators lurk on the internet seeking to harm others through misinformation, bullying, and hate speech. What is not understood, however, is how online abuse and harassment like this can spread via misinformation and lead to real, physical violence in communities.

To understand and counter this phenomenon, two faculty members with Georgia Tech's College of Computing are leading a two-year study on the impact of online violence-provoking misinformation and hate speech toward minority populations.