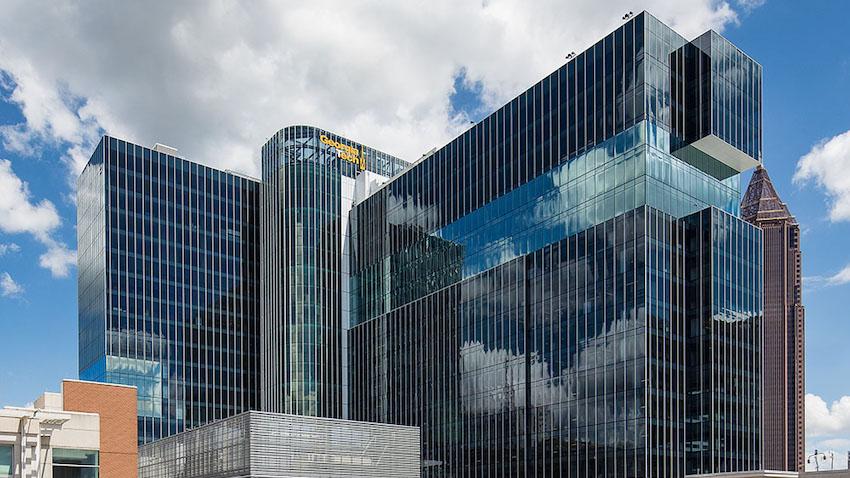 Coda
Coda: Where We Work
A premier mixed-use development with 645,000 square feet of office space, Coda serves as the core of collaboration and pinnacle of innovation in Midtown Atlanta's Tech Square and home of the School of Computational Science and Engineering. Coda integrates business innovation and institutional research in a completely new way. Fueled by a high-power computing center and connected to the energy of Midtown Atlanta through inspired retail and dining elements.
Coda is home to one of the largest data centers in the Southeast. It includes network availability to multiple top-tier dark fiber providers with redundant backbone connectivity, cross connects to on-premises carriers, connectivity to public cloud providers, and peering fabric and blended -bandwidth solutions to meet any business requirement. Coda provides companies the rare opportunity to co-locate with others who are embedded in the Georgia Tech innovation ecosystem — home to some of the top engineering and computer science programs in the world.
Visit Coda.gatech.edu for services and support to Georgia Tech students, faculty, and staff in Coda.
For information about Coda's architecture, features, and Portman Holdings, visit Coda's Official Website.
School of CSE Address
Coda at Tech Square, 13th Floor
756 W Peachtree St NW
Atlanta, GA 30308
Image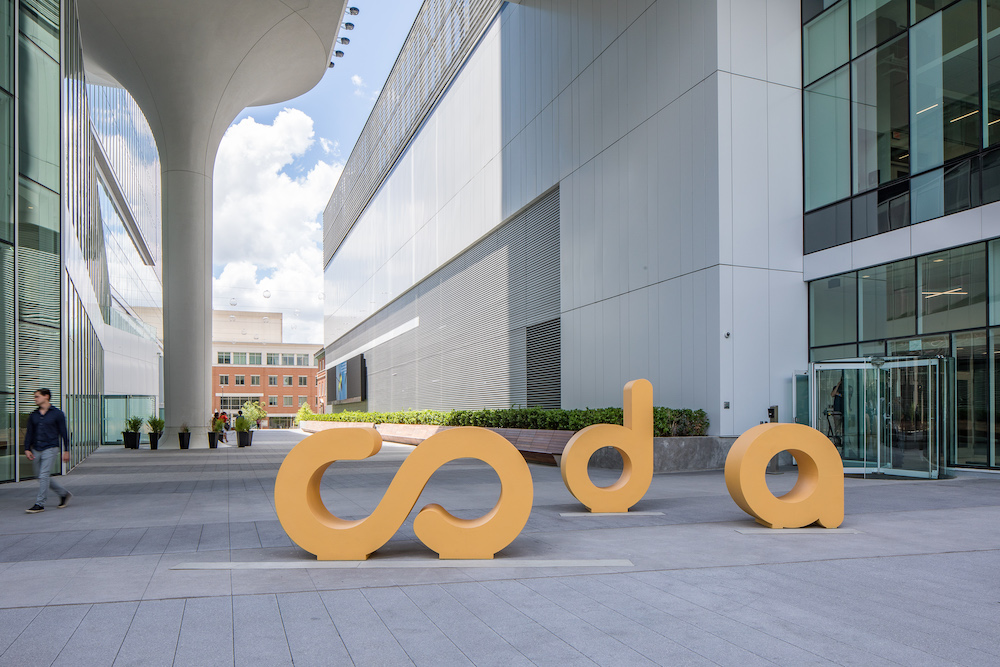 Image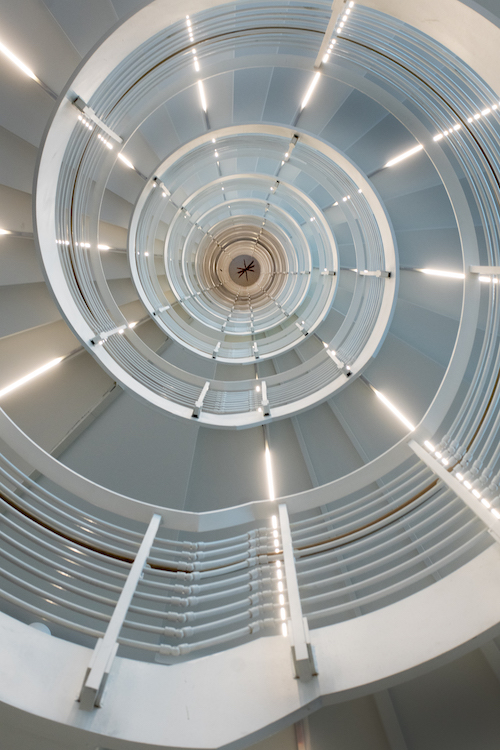 Image